Versatile and High Performance AIO for Micro Community
This Poly F405 2S-4S AIO is designed for FPV micro community and it's made to be super versatile, so pilots can use this AIO board in different builds like agile toothpick or long range quad or creative X6/X8 quads. So this AIO board is integrated blackbox, current meter and features 5 UARTs to suit needs for different builds. Apart from versatility, we have made this AIO board high performance to make sure it could hold up well on powerful quads. To achieve this goal, this AIO board comes with powerful F405 chip and high quality 20A mosfets and excellent heat dissipation ability.
Versatility Makes Possibility for Different Builds
5UARTs Available | 8 Motors Output | Blackbox and Current Meter Onboard
The Poly F405 AIO board has 5 UARTs available and many interfaces, you can take advantage of them to add external buzzer, GPS module, barometer and etc. Furthermore, this board also features EIGHT motor outputs, definitely a perfect option for x8 quad fans! And for sure, we don't forget advanced users, 4MB blackbox and current meter are already onboard for Betaflight tuning.
High Performance for Better Flying Experience
F405 MCU | FD6288 chip | High Quality 20A Mosfets
With fast 168MHz processing power and 1MB flash memory, F405 chip is a strong core of the AIO board, you could enable RPM filtering or dynamic idle and other features in Betaflight without worrying about if the MCU is overload.
FD6288 chip and high quality 20A mosfets and excellent heat dissipation design make this aio board hold up well for hardcore freestyle flying.
Bluejay is an open source esc firmware. One of the appealing features it comes with is Bidirectional Dshot and RPM filtering, which can improve flight performance a lot. Kudos to devs from Bluejay for their hard work. You can find more detailed information on Github 
F405 is a good balance in terms of frequency, memory and IO
Compared with F405 and F722, F405 has strikingly good performance on flash memory. Since Betaflight is developing fast and packed with more features, the limited 512K flash memory of F411 and F722 is becoming insufficient for Betaflight, the devs from Betaflight have to cram the Betaflight to F411 and F722. The larger flash memory of F405 is good for devs and pilots alike.
Note: "IO" stands for input and output.
Pilots Thoughts on the Poly F405 AIO
Review List
Infinity Loops Poly F405 Rip & Review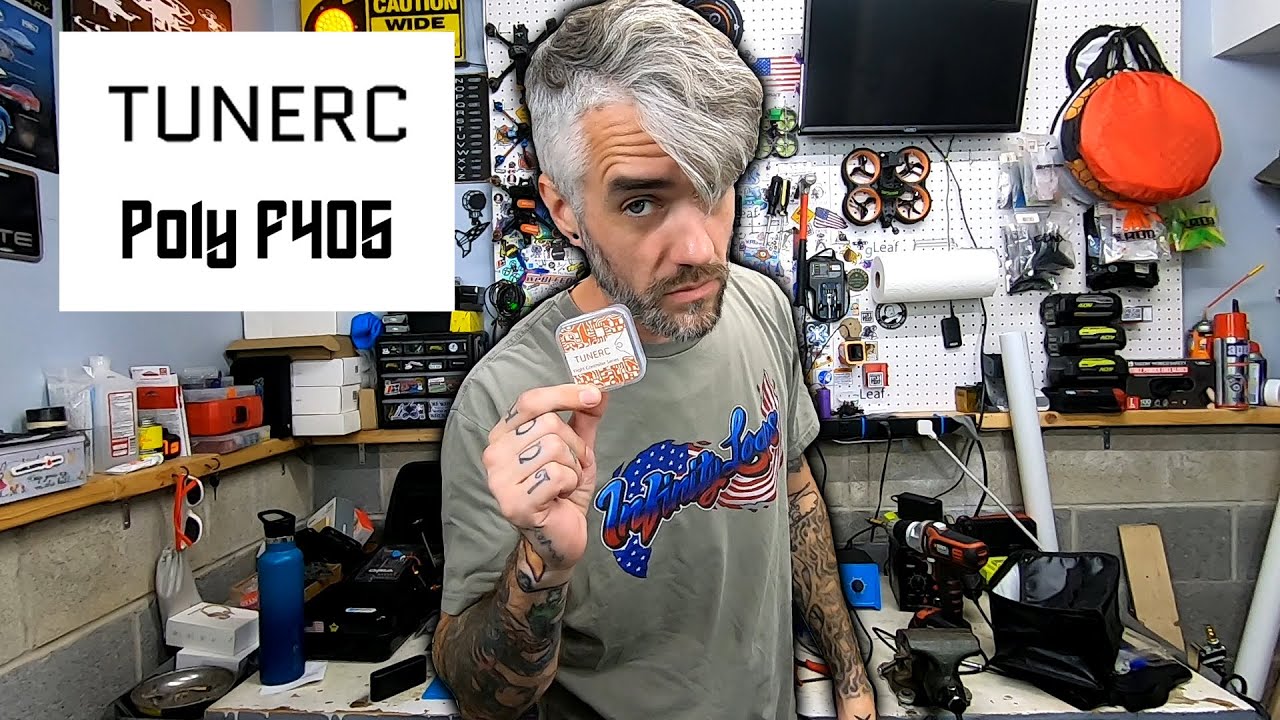 Quad66 Madien Flight Video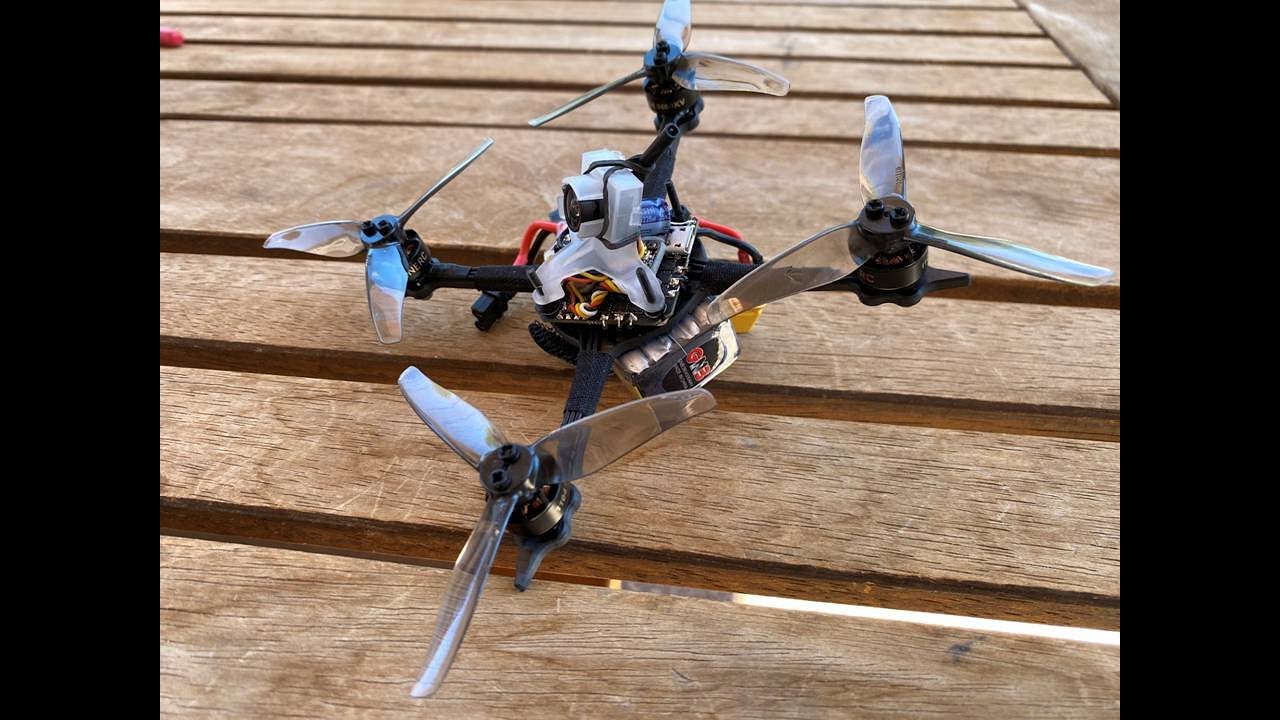 Quad66 Overview Video